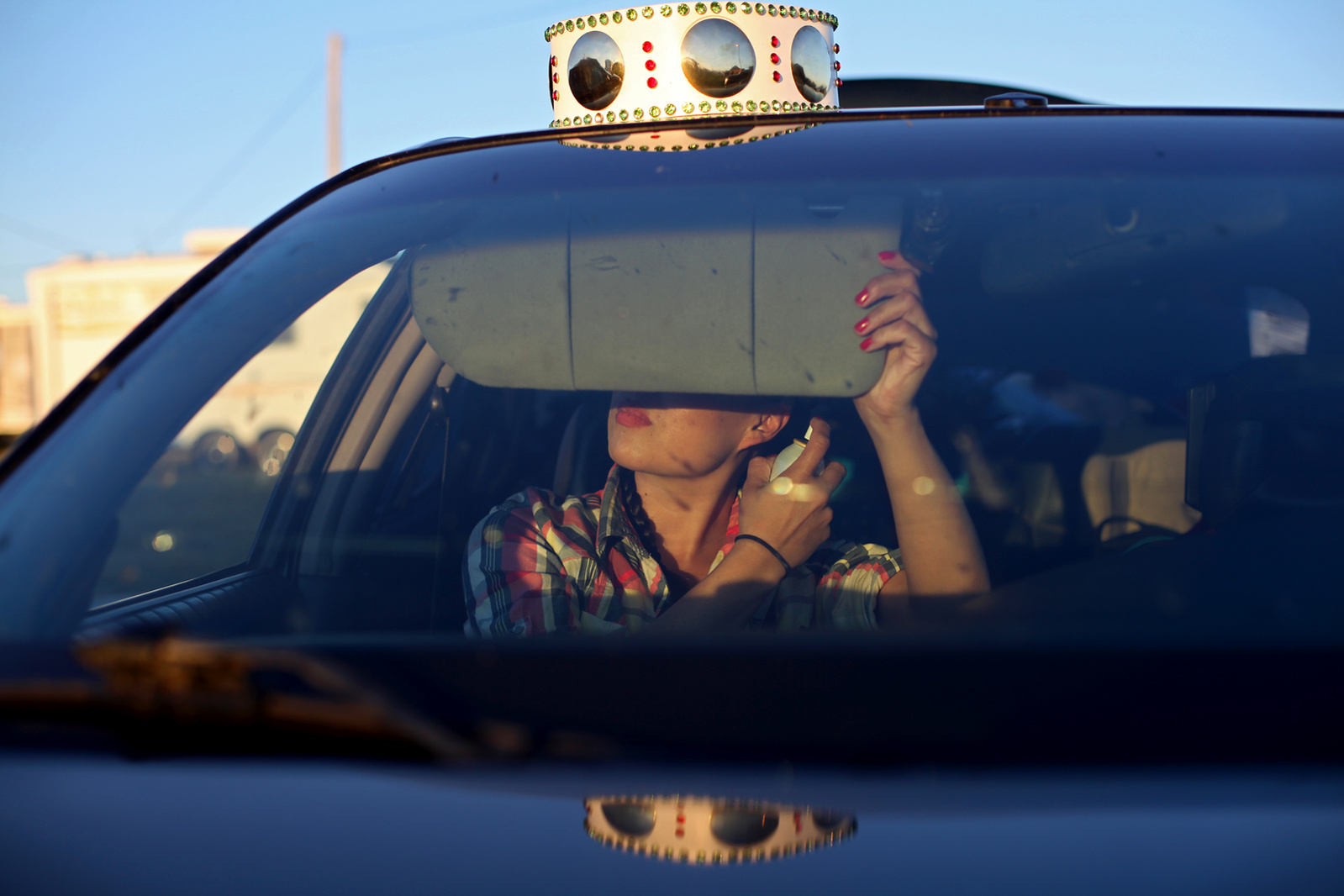 Nothing to Break the Light of the Sun
2010 - Ongoing


"I was born on the prairies where the wind blew free and there was nothing to break the light of the sun. I was born where there were no enclosures." - Geronimo


The prairies. Farmers. Cowboys. Sunsets. Watching your dog run away for three days. Nothing to see here but wheat fields. 1600 km's of unbroken flat wedged between the Canadian shield and the rocky mountains. Even our elevations are made up of depressions. River valley's carved into the plain that we eagerly elevate to the status of 'hills.' We even ski down them.


The prairies don't get a lot of attention unless there is a natural disaster or a federal election, in which case politicians and big city journalists flood into the fields to find the true heart of Canada.
Manitoba's population sits at roughly 1.37 million people as of 2019 and close to two-thirds of the population live in the capital city; Winnipeg. The second largest city in the province, Brandon, only has about 50,000 inhabitants and is still considered rural, especially by the those inside the perimeter of the capital city.


Summer in western Manitoba is brief and beautiful but just long enough to wash away the collective memory of the brutal winter behind us and the impending one to come. There is an urgency to summer on the prairies. You are obligated to make the most of it.